A series of drawings and texts reflecting on one person's (false) assumption of another's infatuation, tenuously built via text message.
Alternate Realities of Intimacy
Essay for Alembic publication.
A reflection upon the works of Annabelle Craven-Jones & Shu Lea Cheang included in Alembic III: protocols for intimacy
The Emotional Labor Union
History & Handbook
Originally commissioned and self-published for Once More, With Feeling (2016) group exhibition at Elizabeth Foundation for the Arts (NY), now published and available as a limited run by Banner Repeater.
Sticky: Four Texts Towards a Play
Four texts written in preparation for a new play and the result of SPACE Art & Technology Residency (2016), London.
Available in Whitechapel Gallery bookstore (London), Ulises (Philadelphia) and online.
Commissioned zine and tape.
A poetic compilation of quotes from various self-help and motivational speakers as well as texts I've written regarding life as a productive and ever-"improving" entity.
This tape is made from moments that pump up, calm down, focus, energize, revitalize and make happen, ultimately resulting in a monstrous ultra-motivational audio experience.
Commissioned contribution to the Monument Lab Newspaper.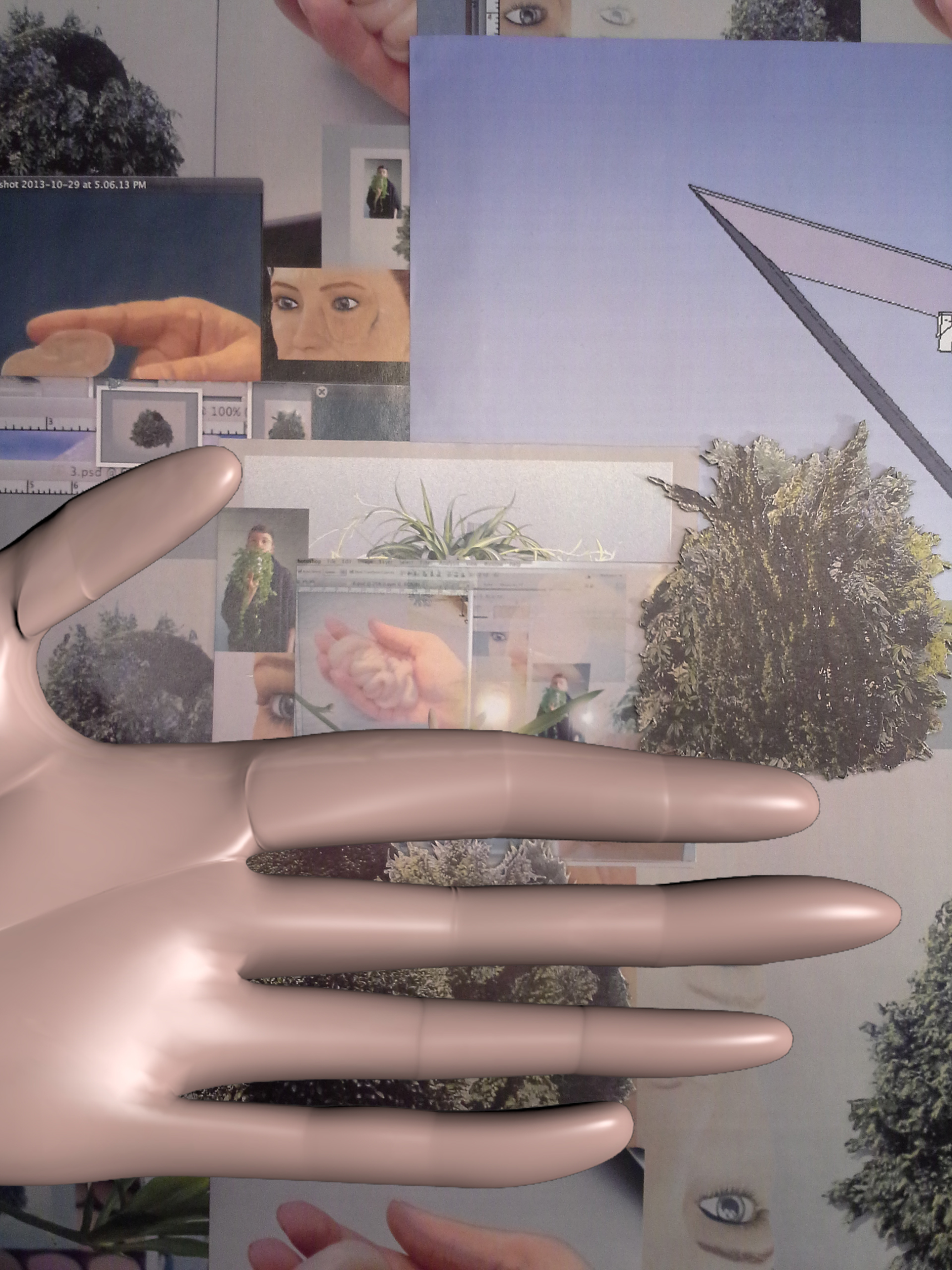 Written portion of MFA thesis from the Finnish Academy of Fine Arts / University of the Arts Helsinki, Arts Academy
PDE (Public displays of education)
Coauthored with Rachel Steinberg, PDE was a contribution to the catalog for …Is This Free? group exhibition at NURTUREart (NY).